Beytan V

Beytan V
Beytan V is a planet in the Beytan System. The Federation is operating a mining colony there under Chief Vanderberg. The planet is covered in a dense and tight asteroid belt.
The colony has three major building complexes. A living quarter in the North, an industry complex to the South and the administrative office to the East.
"Beytan System Patrol": Rising tensions between the foreman and the miner workforce threaten the colony. The player has to mediate to resolve the issues.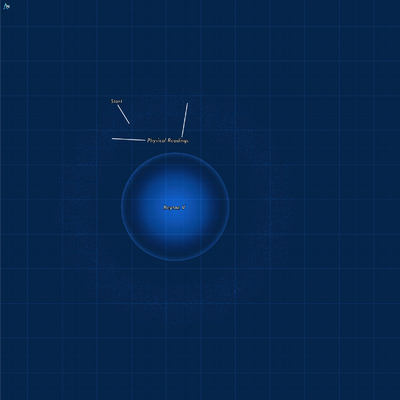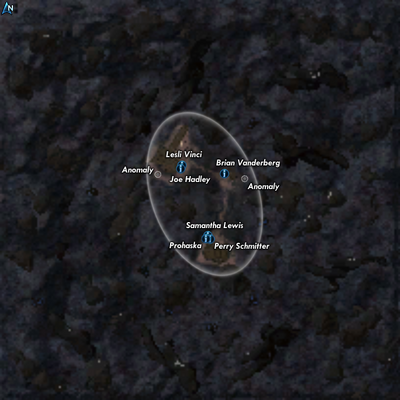 There are two anomalies in orbit and on the surface of Beytan V each.