Masan System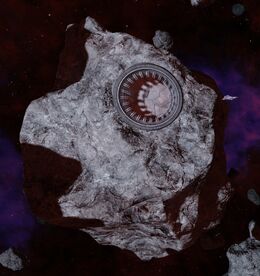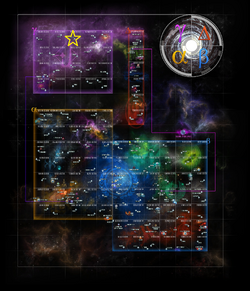 The Masan System in the Masan Sector is home to the Ancient Dominion Station.
System description
[
]
This system contains a battlestation from a war long-forgotten by all save the Founders. Rumors of its true purpose are whispered in fear throughout the neighbouring sectors, but seldom few know the truth of its existence.
Missions involved
[
]
"Doomed to Repeat": The player accompanies Odo to investigate the station, kept hidden by the other founders.