Melangogg

Melangogg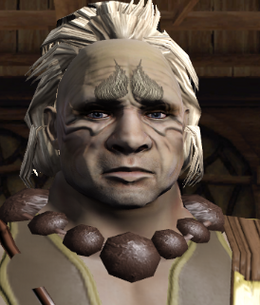 Profession(s):
Commodities Broker
The Commodities Broker Melangogg is a Pakled Commodities Broker located on Risa (both the Classic Beach and Summer Resort) who sells Commodities and specializes in Seismic Stabilizers.
These commodities are used in missions that require the player to deliver certain items to a world and on Mission: Rescue Deferi Captives (Daily) to rescue the captives, and in certain Duty officer assignments.
He will also buy Items at a markdown of 60% (40% of the item's value).