Temporal Anomaly Detected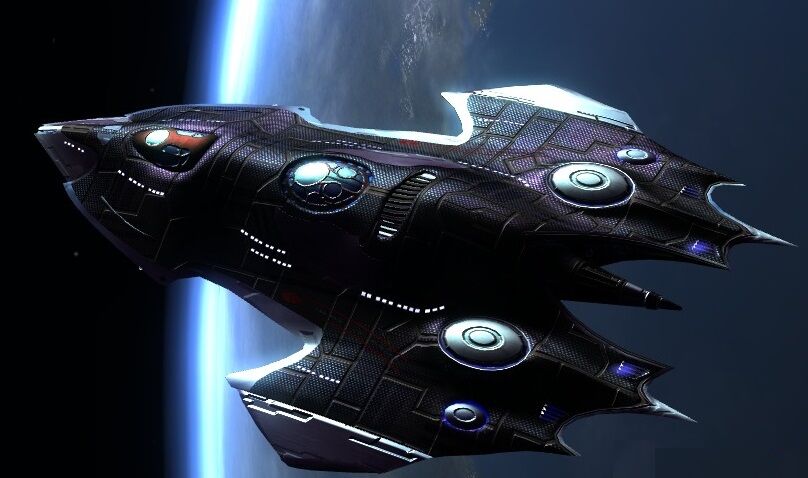 About me
[
]
I begin editing the wiki because of the Sto Wiki Editing Contest Jan-Feb 2016. I was not really interested in wining anything in the contest so I supplied what I, As a user felt need to be added in the form of pictures,beam image graphics,in game player tooltips and some space skill abilities. I really loved submitting images for some of the abilities. Editing the wiki was certainly a learning experience and I had help learning how to format pages/items in a professional manner by @Emzi0767 and @PiralDorrm. If you ever want some help, these are the two I wouldn't hesitate to ask for help from.
I took a special interest in science skills as many of my peers in STO have had a difficult time understanding those abilities.So, I've tried to have as much information as possible on those pages, in order for players,using science, to make informed choices.
I've been playing STO since April of 2014. I adore some of the visuals in this game, and really love that science ships/abilities are getting some love in this game. I eagerly await the release of a T6 Wells..I just hope i can afford it. :P
I also upload much of the gallery images for consoles,beams and torpedos..
Gallery
[
]