To the effect that if you keep doing what you've been doing, you'll keep getting what you are currently getting.
When you are content to be simply yourself and don't compare or compete, everybody will respect you.
When I let go of what I am, I become what I might be.
Being deeply loved by someone gives you strength, while loving someone deeply gives you courage.
Total Statistics
Wikis Edited

1

Contributions

Creations

159

Edits

454

Deletes

0

Patrols

0

Star Trek Online Wiki Rank
(Leaderboard)

51

Gamepedia Rank
(Leaderboard)

7,797

Friends

2
Achievements
Star Trek Online Wiki





























Special Achievements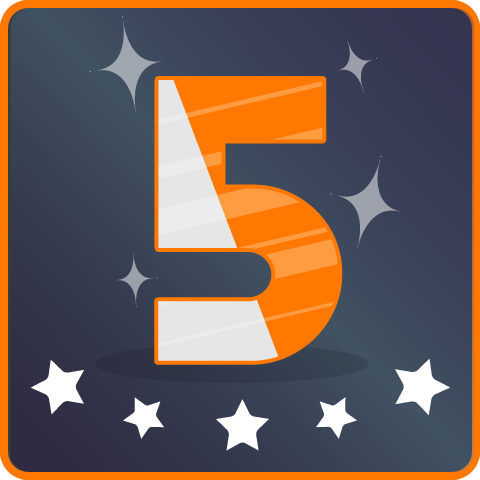 Gamepedia's 5th Anniversary