Mein Ingame Handle ist @thironix33.
German (Deutsch)
nachdem ich eine kreative pause hingelegt habe (wegen der umstellung auf die fandom plattform) werde ich mich in den kommenden wochen wieder mehr bemühen, hier Ordnung rein zu bekommen... also alles wieder auf null..
English (Englisch)
iam back soon. i will work soon on the problems, which resulting by the fandom plattform, design.. after that follows a lot of other solving of problems... please report us all errors..
Total Statistics
Wikis Edited

3

Contributions

Creations

32,853

Edits

62,094

Deletes

384

Patrols

140

Star Trek Online Wiki Rank
(Leaderboard)

38

Gamepedia Rank
(Leaderboard)

125

Friends

1
Achievements
Star Trek Online Wiki








































Special Achievements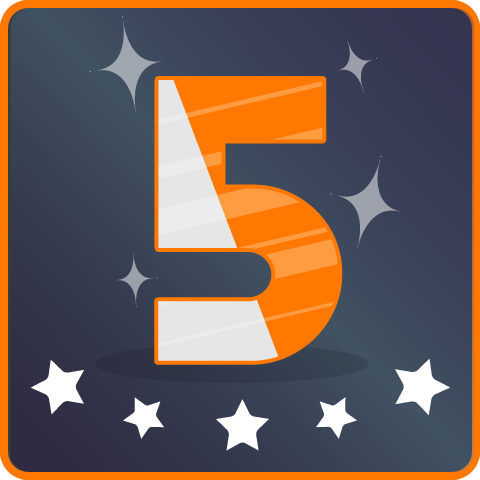 Gamepedia's 5th Anniversary

Gamepedia's 6th Anniversary

Gamepedia's 7th Anniversary

Gamepedia's 8th Anniversary