UserProfile:Thironix
[@Facebook] Mein Ingame Handle ist @thironix33.
German (Deutsch)
Ich bin wieder hier.. in meinem Revier ;) Aktuell halte versuche ich im Sinne vom Jahr der Klingonen, im Spiel, alle Informationen zu Klingonen hier im deutschen Wiki aufzuarbeiten..
English (Englisch)
On the English Wiki, currently i'am inactive. Just settings Links to the German relevant Articles. In the counterpart of the english Articles.
Total Statistics
Wikis Edited

3

Contributions

Creations

32,829

Edits

62,007

Deletes

384

Patrols

140

Star Trek Online Wiki Rank
(Leaderboard)

37

Gamepedia Rank
(Leaderboard)

118

Friends

1
Achievements
Star Trek Online Wiki








































Special Achievements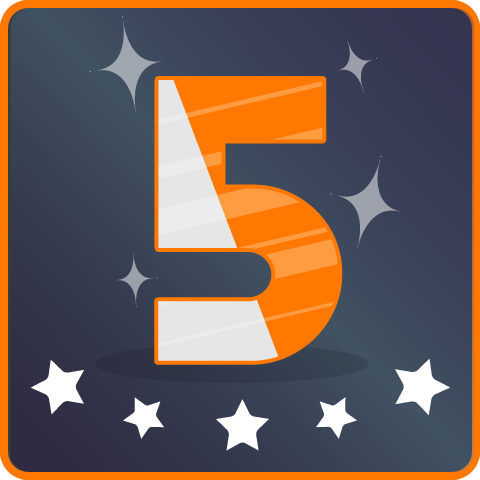 Gamepedia's 5th Anniversary

Gamepedia's 6th Anniversary

Gamepedia's 7th Anniversary

Gamepedia's 8th Anniversary