I am a interaction design manager in real life, which means that things like information architecture and content strategy are very important to me.
I've done the most recent revamp of the Categories and would like to keep an eye on those as we have more content.
I love Navboxes and

Infoboxes

and will be continuing to work on those.
I am also currently working on revamping/reorganizing/updating the FAQs, since the official web page hasn't been updated in quite awhile.
Joined this wiki on 29 May 2016.
Total Statistics
Wikis Edited

2

Contributions

Creations

293

Edits

2,126

Deletes

130

Patrols

4

Star Trek Online Wiki Rank
(Leaderboard)

205

Gamepedia Rank
(Leaderboard)

5,881

Friends

3
Achievements
Star Trek Online Wiki

















Special Achievements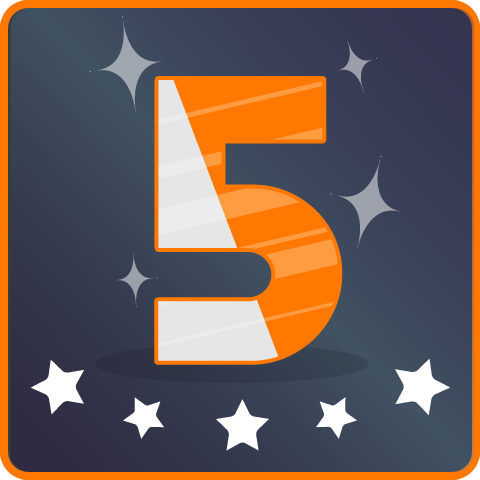 Gamepedia's 5th Anniversary

Gamepedia's 7th Anniversary