Yeserin

Yeserin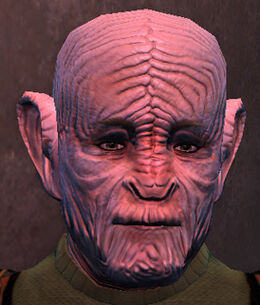 Profession(s):
Commodities Broker
Yeserin is a Yridian Commodities Broker located on Deep Space 9. Yeserin became a broker to rectify the stereotypes associated with his people.
"Outreach": Adina Charles refers the player to Yeserin, who provides information on which commodities are most needed near Deep Space 9.
While it is still possible to acquire and complete "Outreach", the Exploration Cluster missions which required the commodities have been removed from the game with the Season 9.5 update on 17 July 2014.
---